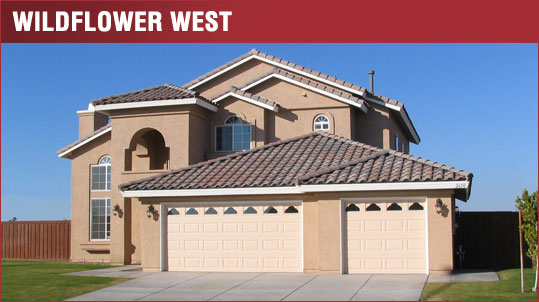 Welcome to Winfield Development
Our goal at Winfield Development is to provide our homeowners with quality, comfort and value. Our reputation is built on over forty years of contributing to the Southern California home market, keeping pace with modern conveniences while maintaining traditional, trusted amenities.
Over 6,000 homes in San Diego, Imperial and Riverside counties attest to the satisfaction of our home buyers, who include those who recommend our homes to their families and friends.
Our communities, each unique to its location, show our commitment to quality, and the responsibility to maintain value in the years to come. We combine corporate expertise with the individual care that only a smaller organization can provide.
Please enjoy our website tour, knowing that you can contact our office with any questions.
Sincerely,
Scott Slocum
President